Projet de signalétique didactique pour une exposition qui a comme vocation d'expliquer au public jeune et adulte de quoi sont faites les exposition.
A didactic signage design for an exhibition who aims to explain to young and adult visitors how an exhibition is made.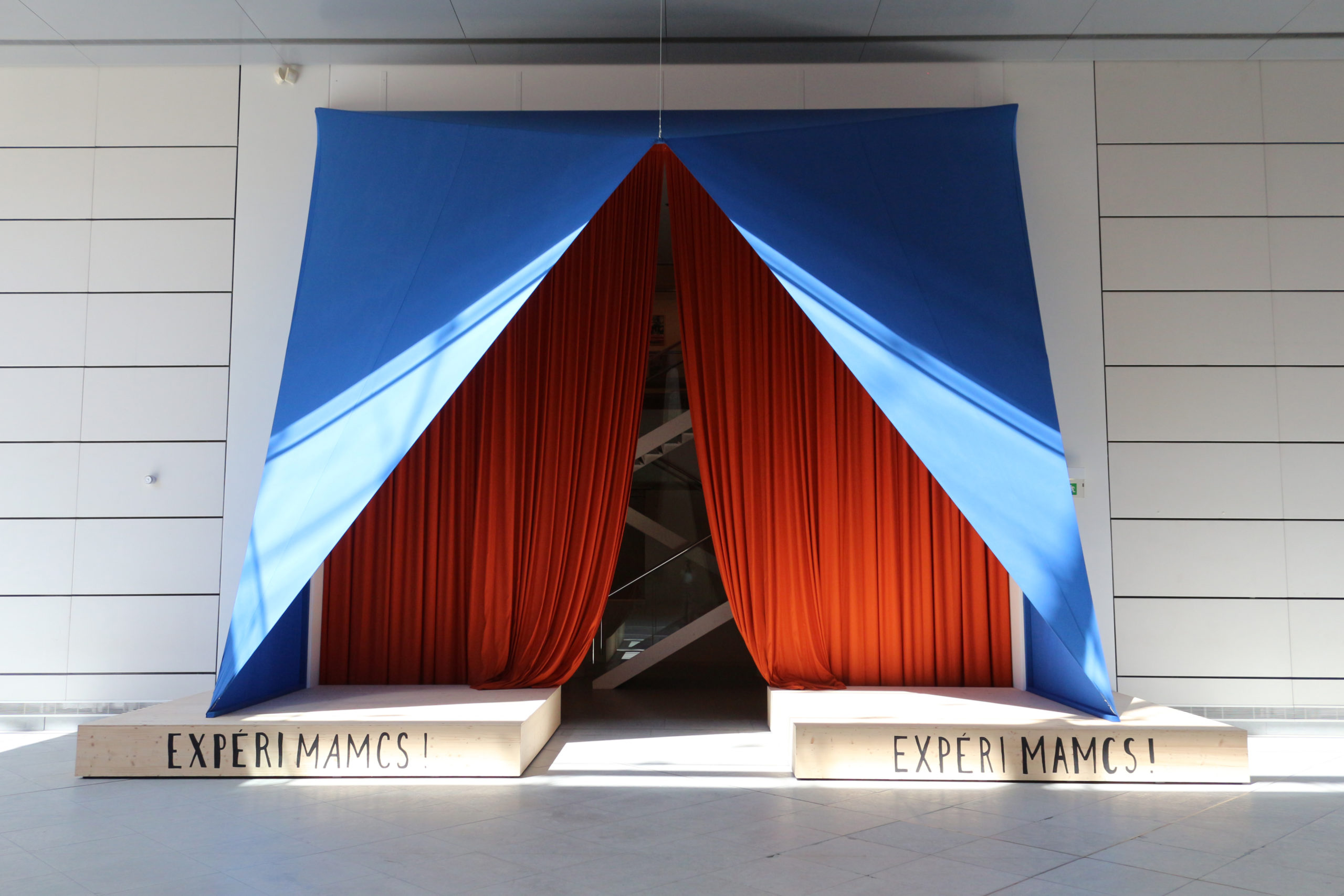 La maison des promeneurs
2021
Conception de logo et cartes de visite pour une location privée en Alsace.
Logo and visit cards design for a private vacation rental from a village in Alsace.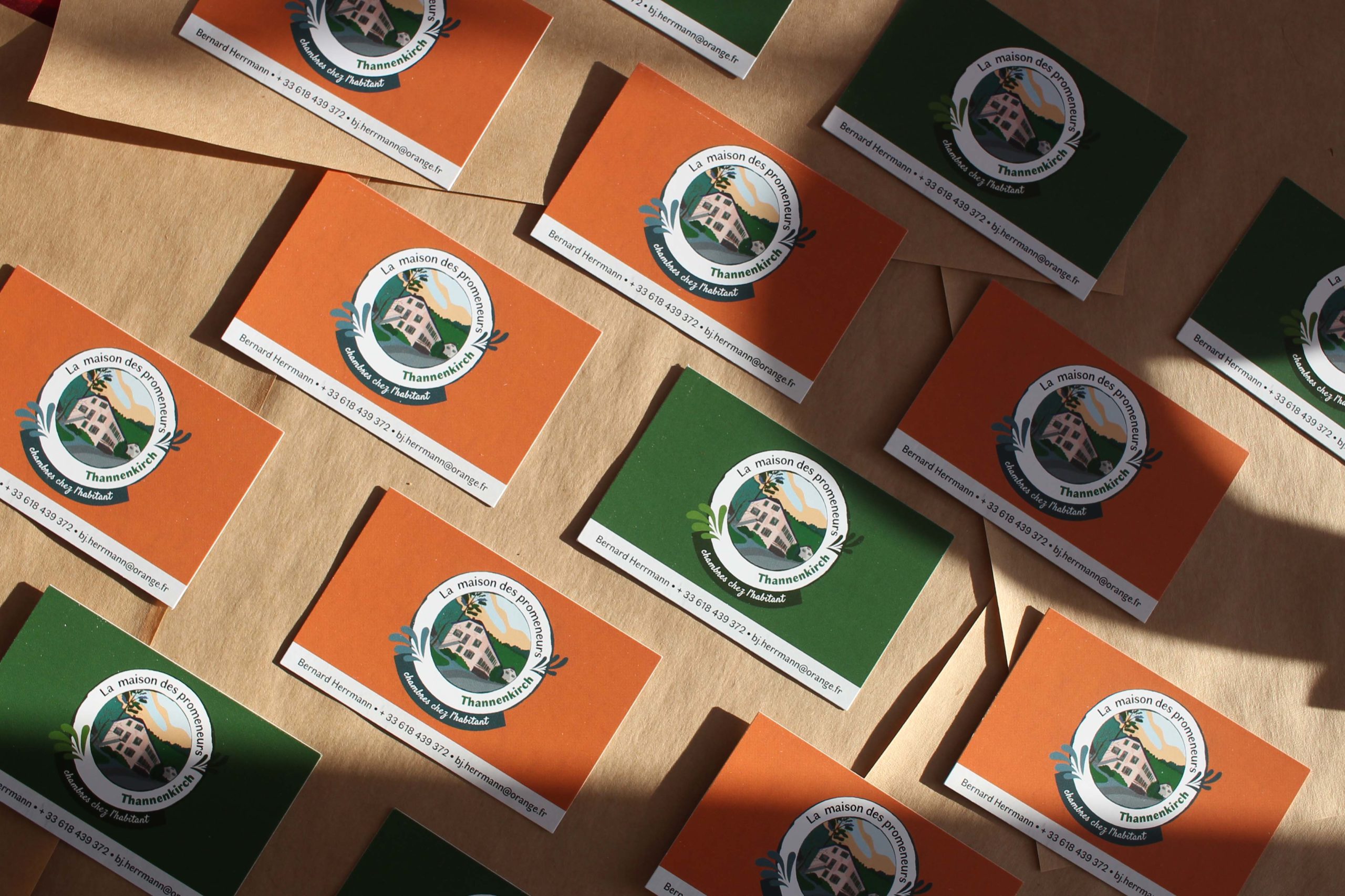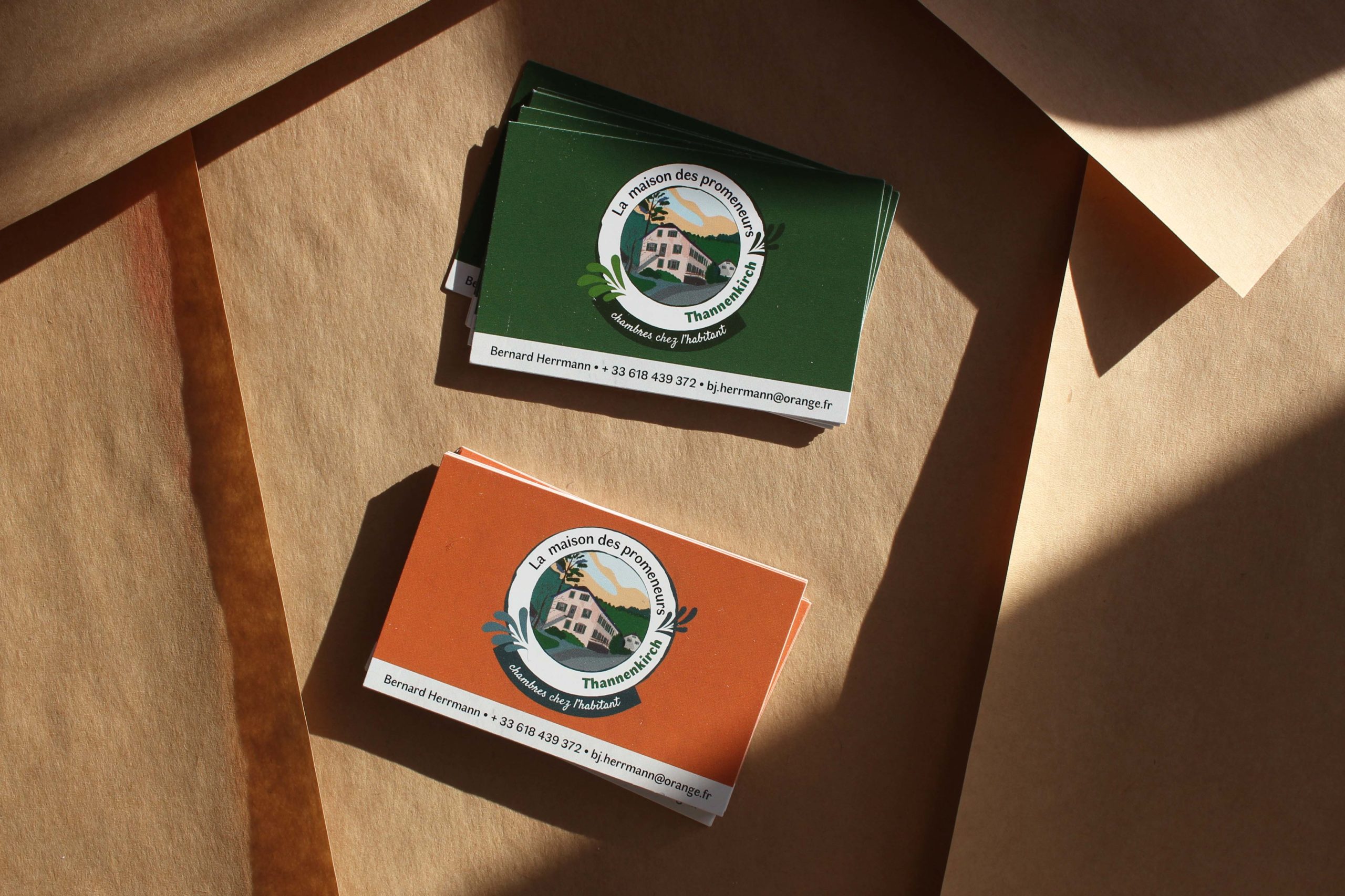 Série d'illustrations digitales.
A series of digital illustration.
Théatre à la Carrière
2020
Photos du festival de théatre « Les Nuits à la Carrière » à la carrière du Wurzel, forêt de Thannenkirch.
Photography of the 2020 edition of an open-air theatre festival at the Wurzel stone-pit in Alsace.
Construction du site et identité visuelle pour l'édition 2020 du festival des raisins précoces en Moldavie. Lien du site : augustfest.md 
Web page design and visual identity for the festival of young grapes in Moldova 2020 edition. Link : augustfest.md
Trois pommes sont tombées du ciel
2020
Illustrations pour un livre de contes Azerbaijanais, paru en 2021 aux éditions Kapaz. Auteure des contes Reyhan Hasanova.
Illustrations for an Azerbaidjani storybook, published by the éditions Kapaz. Author of the stories Reyhan Hasanova.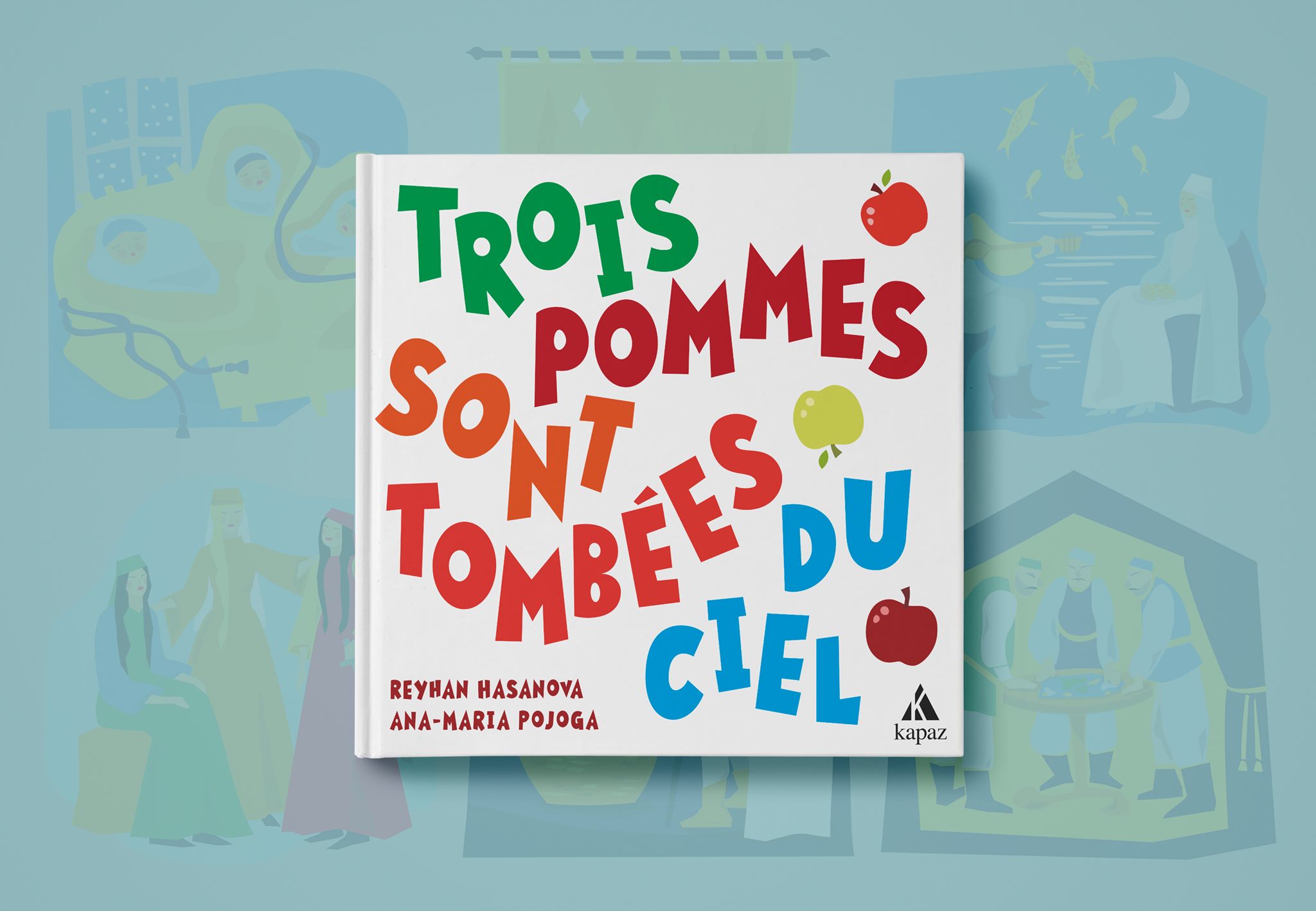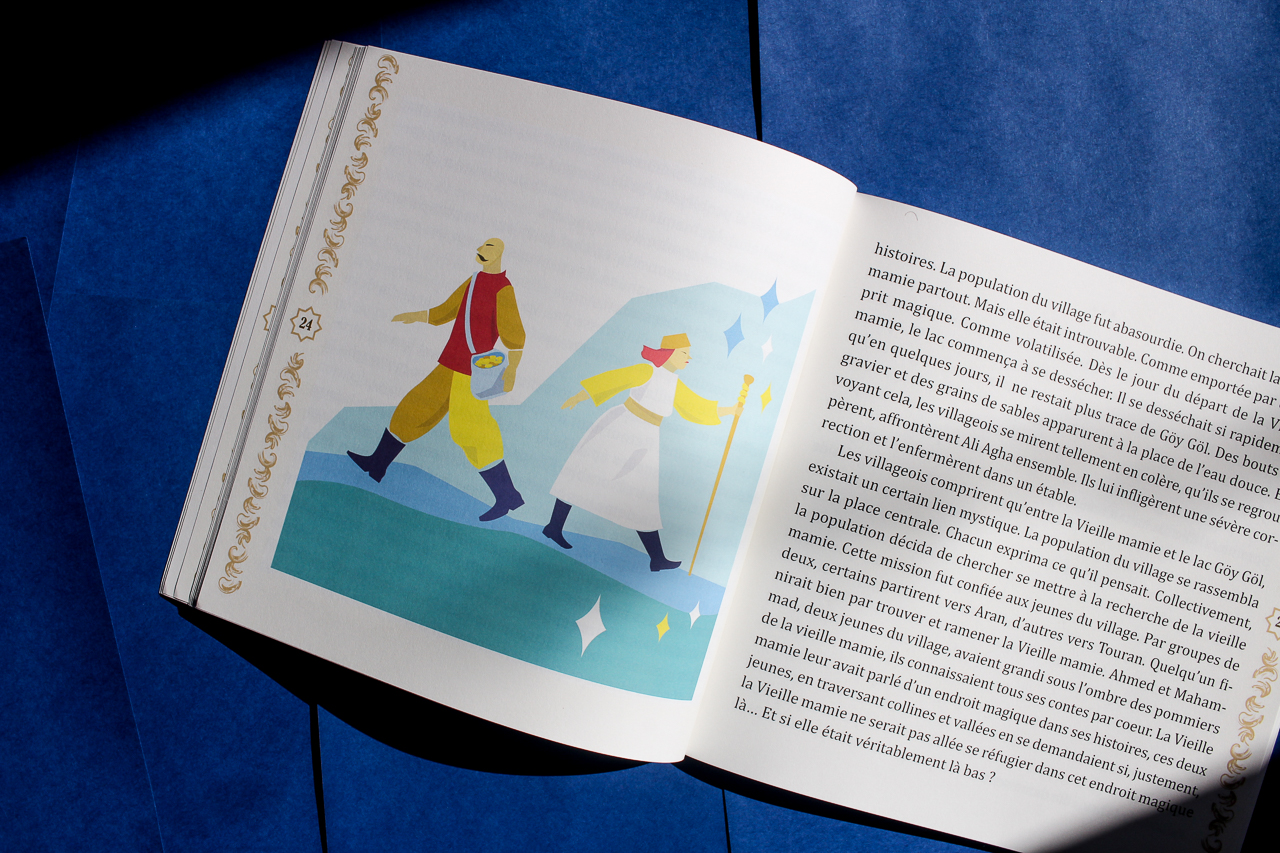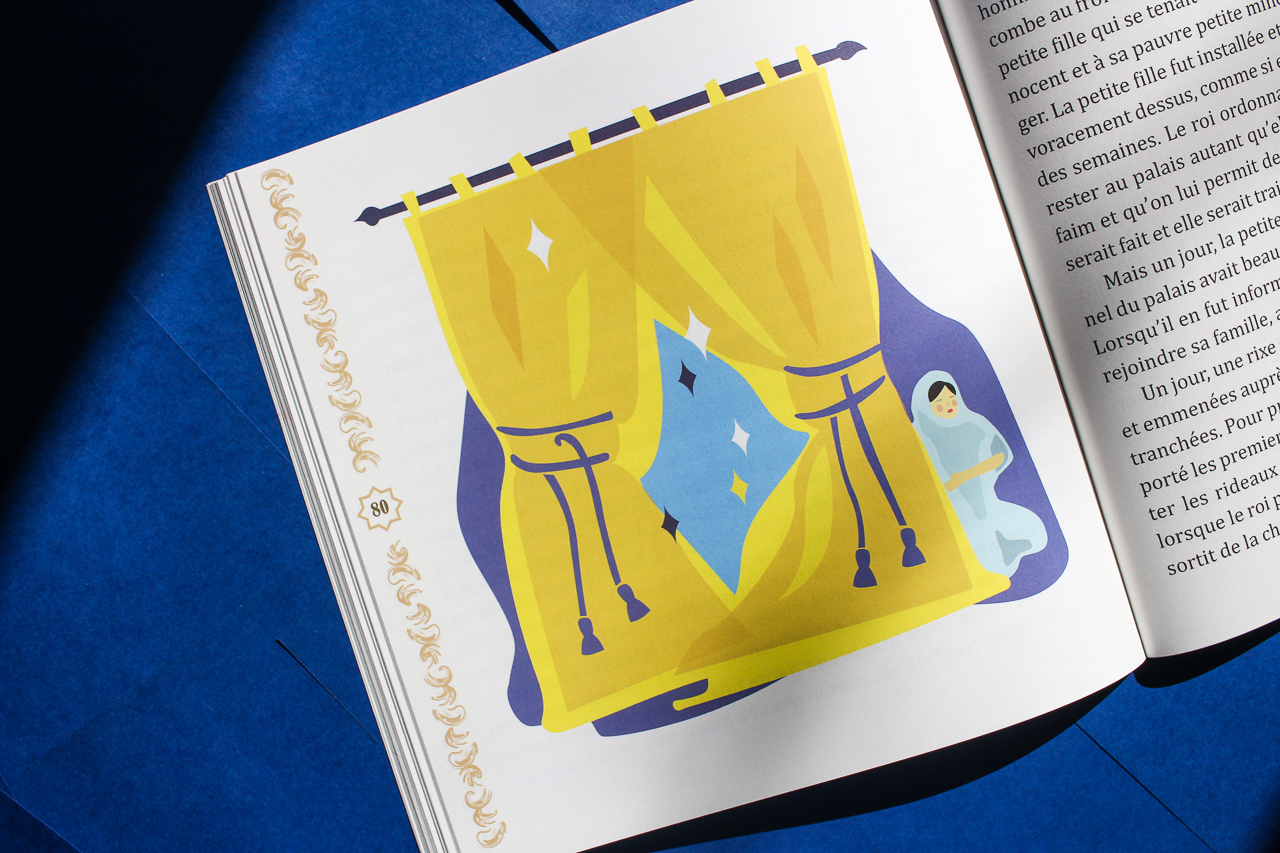 Création d'une série d'affiches pour la présentation du projet Mercato de l'artiste et scénographe Olivier Vadrot.
Designed a set of posters to present the project Mercato of the architect and scenographer Olivier Vadrot.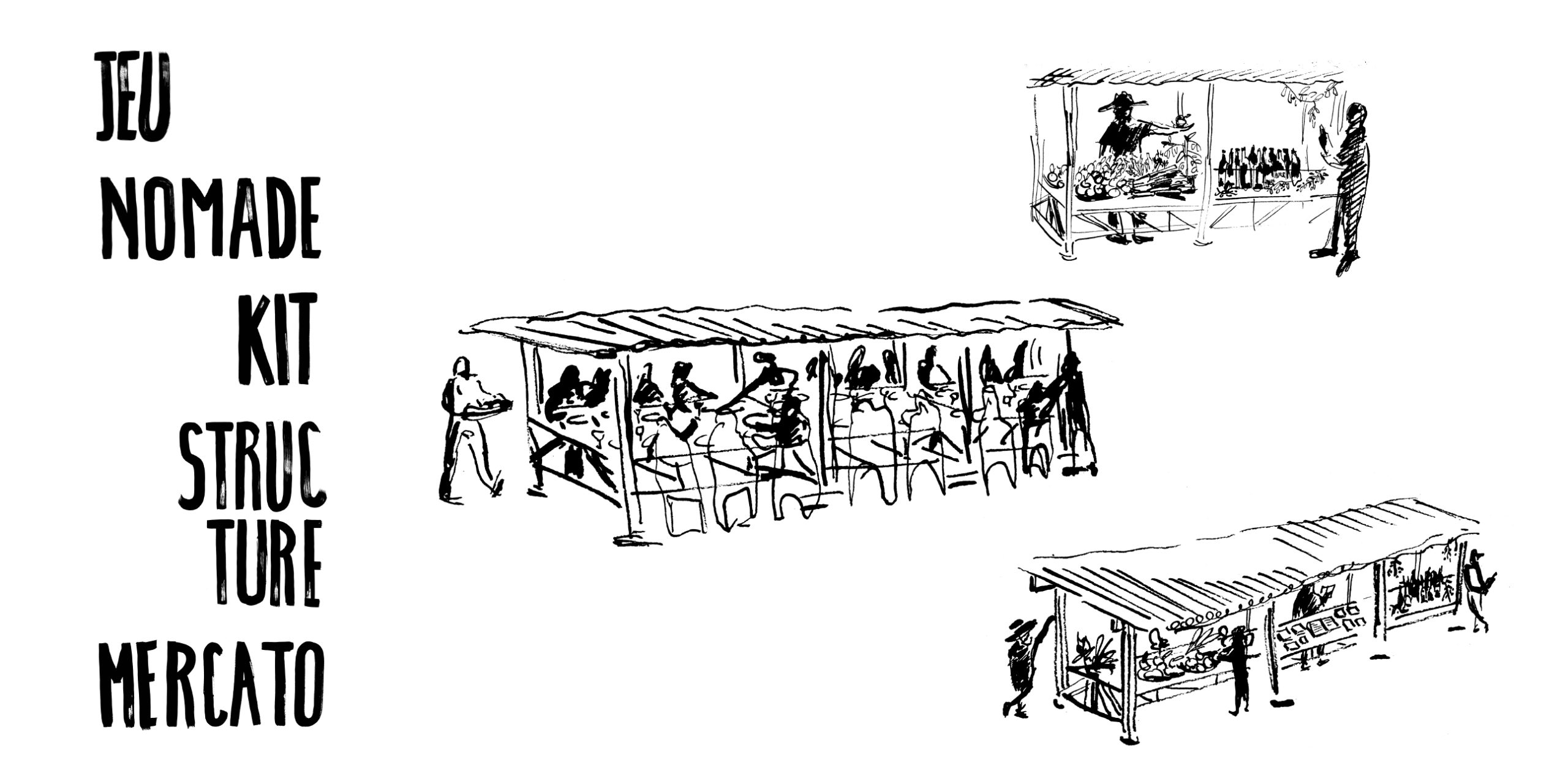 Illustrations pour sacs de course inspirées de la culture traditionnelle du Caucase.
Illustrations for tote bags inspired by the Caucasian traditional cuisine.
Série de pictogrammes illustrant des notions didactiques – modèle, dissection, démontage, échelle, etc.
A collection of pictograms that illustrate didactic notions – model, dissection, dismantling, scale, etc.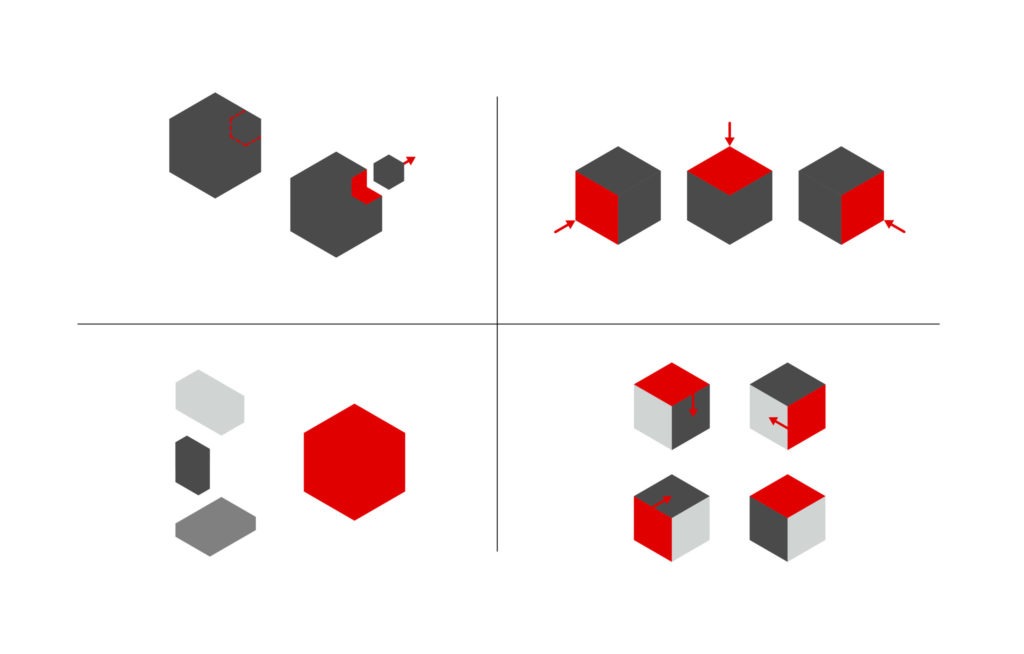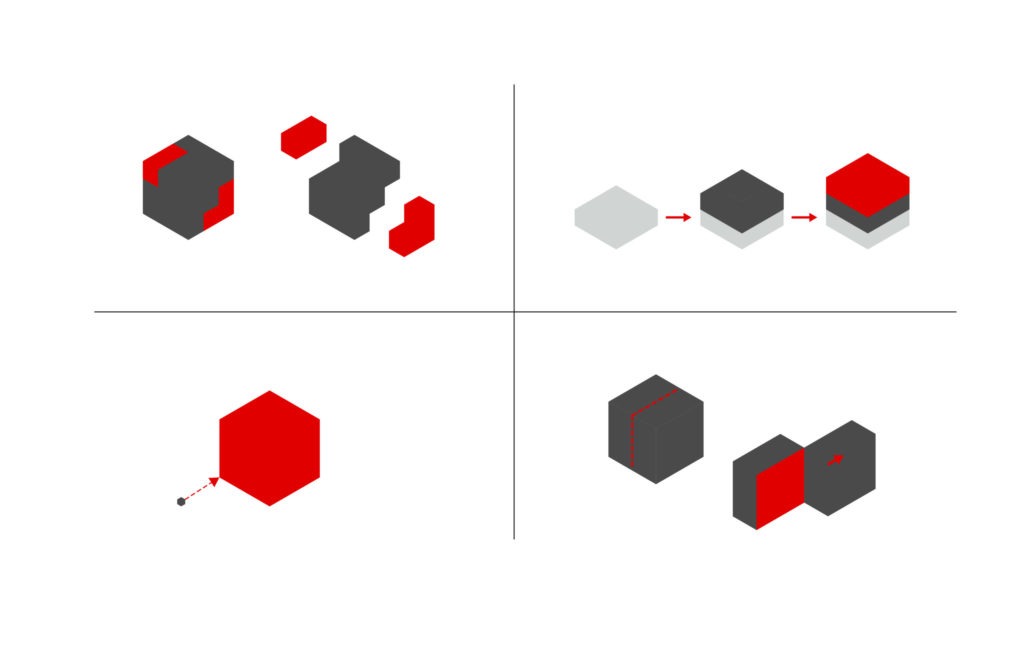 tél : + (33) 767 60 76 47
email : contact[at]studiotempera.fr